Food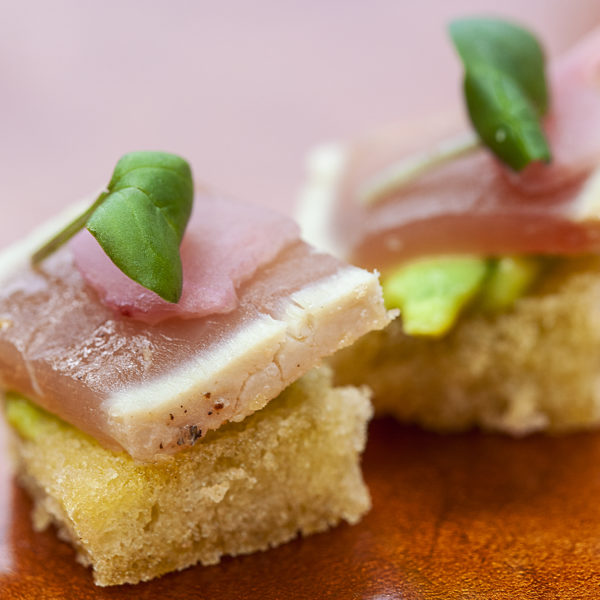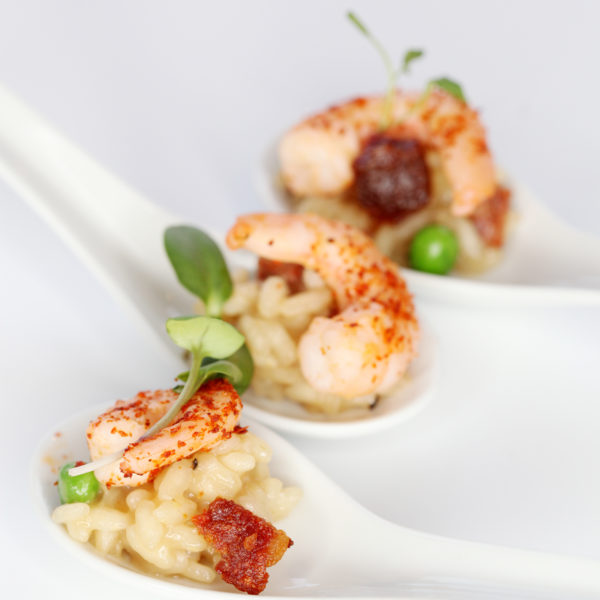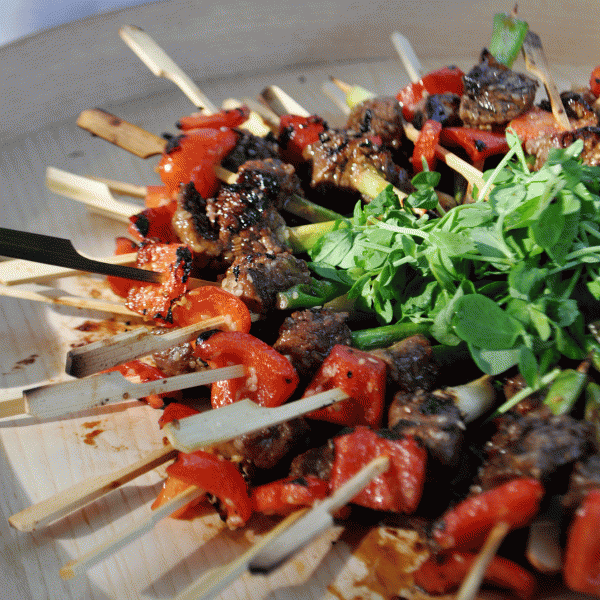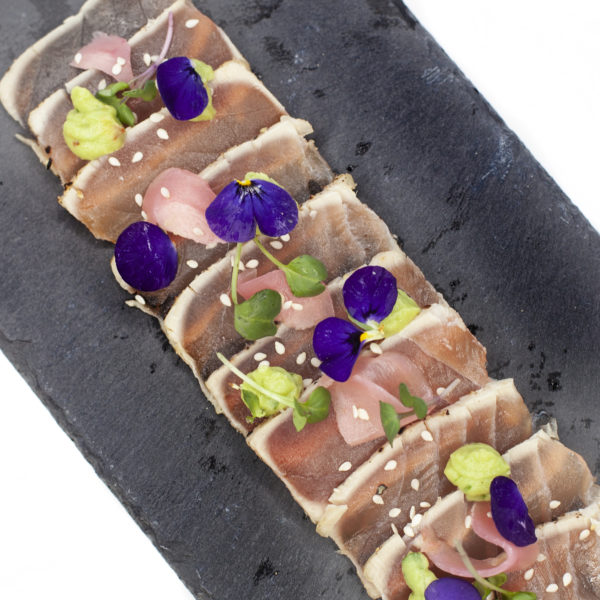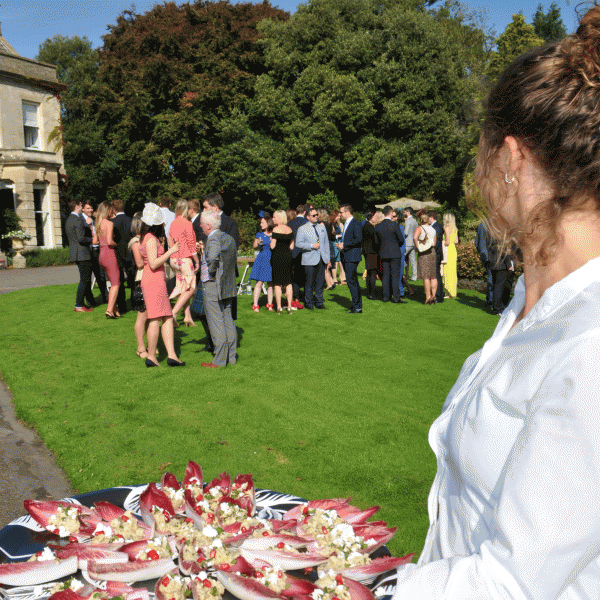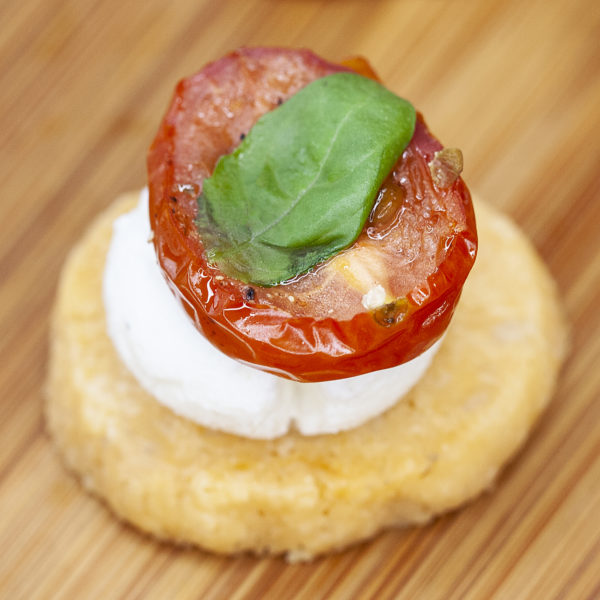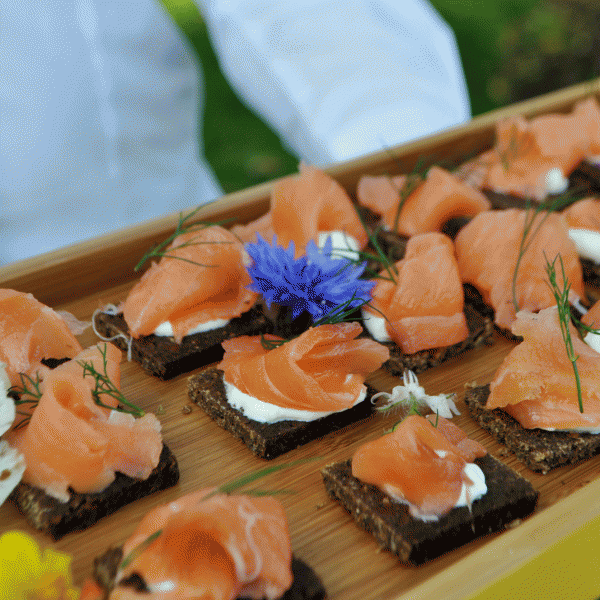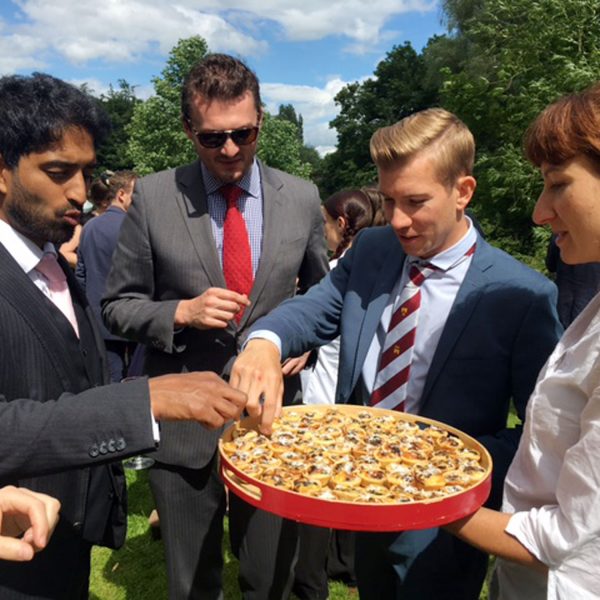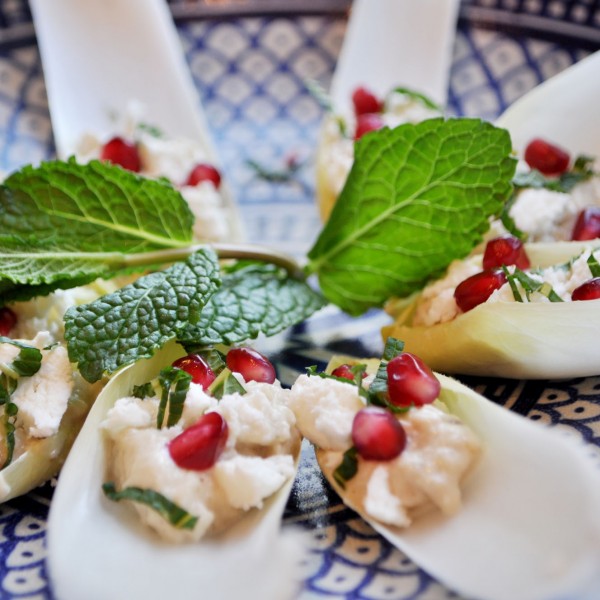 Canapés
The ultimate way to create a perfect first impression. We mix our imagination with the freshest seasonal ingredients to design and produce delicious morsels bursting with colour and flavour. Our canapés leave guests happy, not hungry.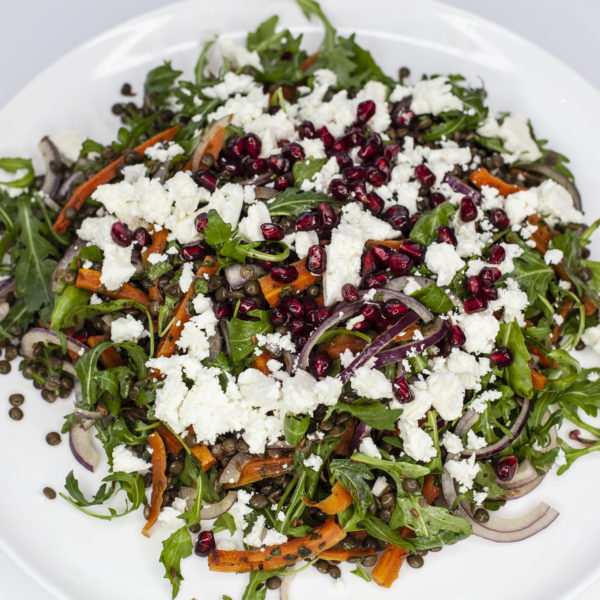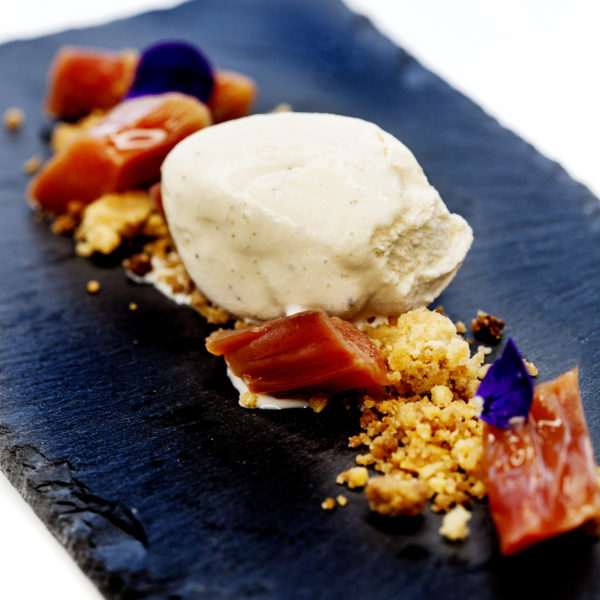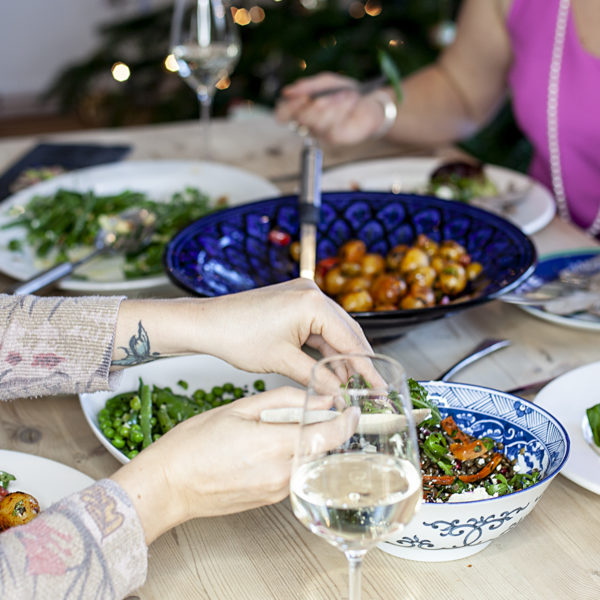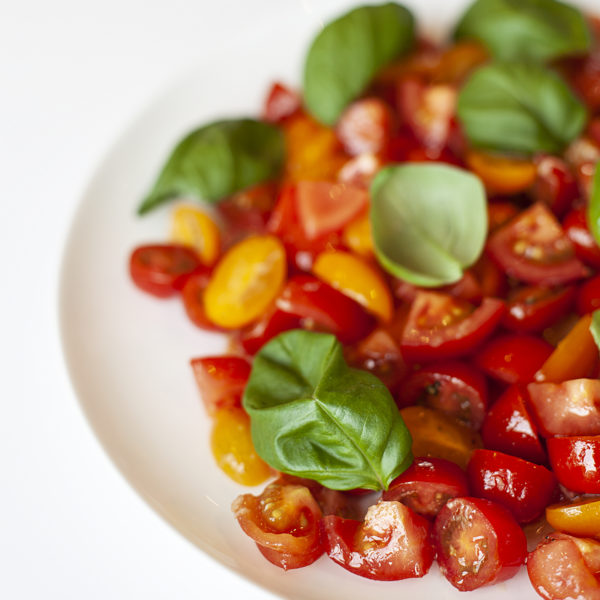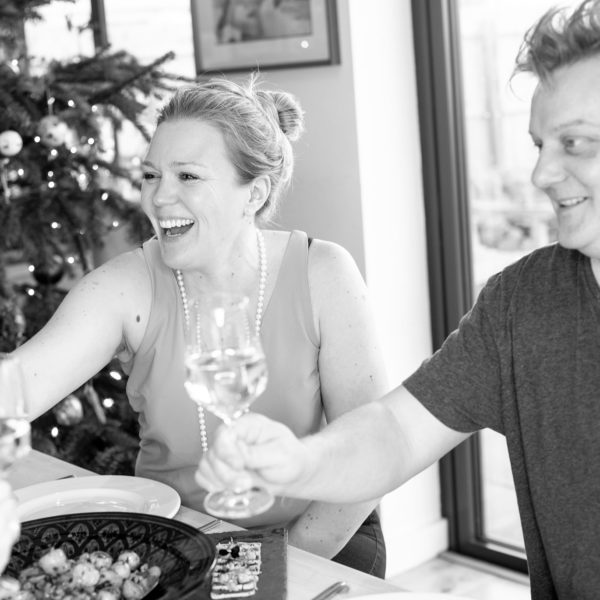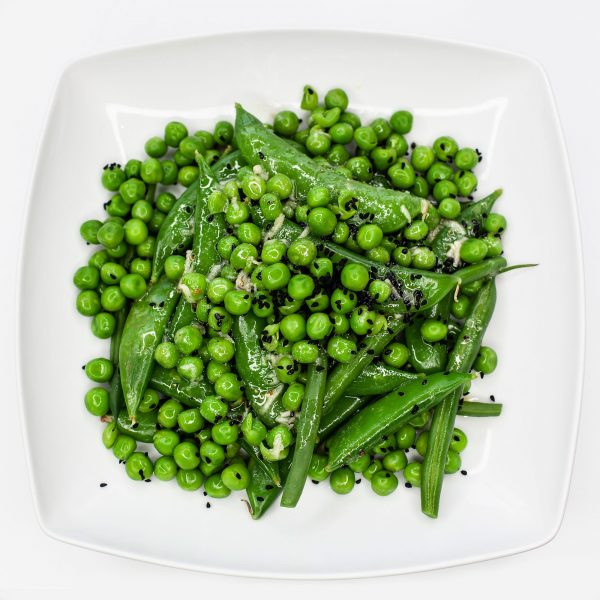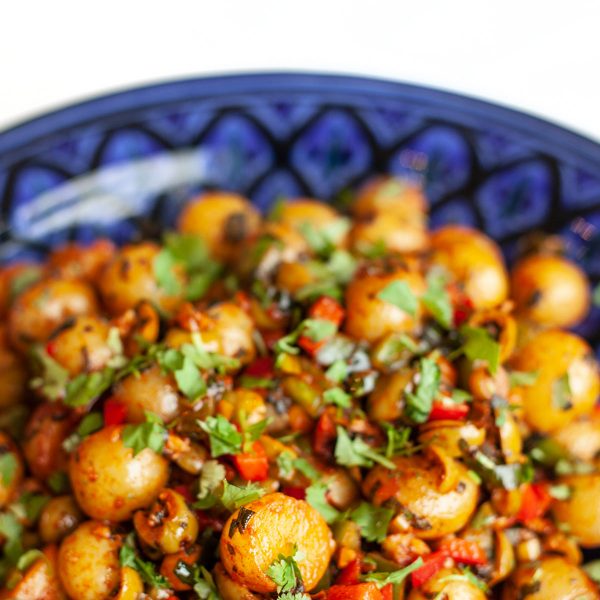 Sharing Menus
Our bowl-share menus are served fresh to the centre of table for your guests to enjoy. It's all about creating a relaxed and informal dining experience to share beautiful food with family and friends.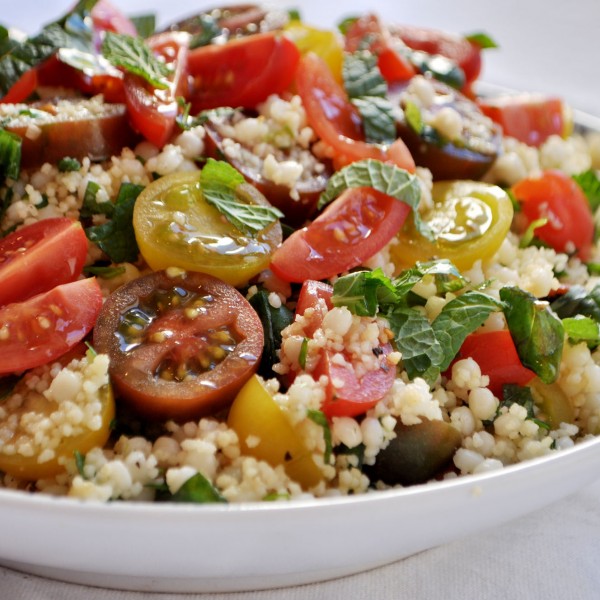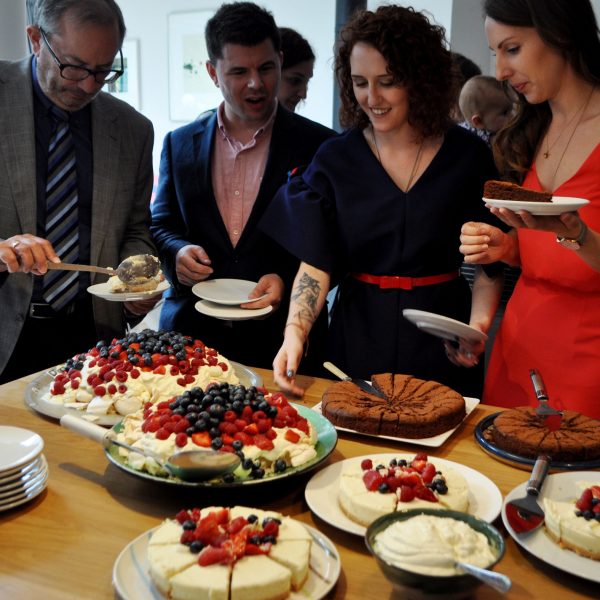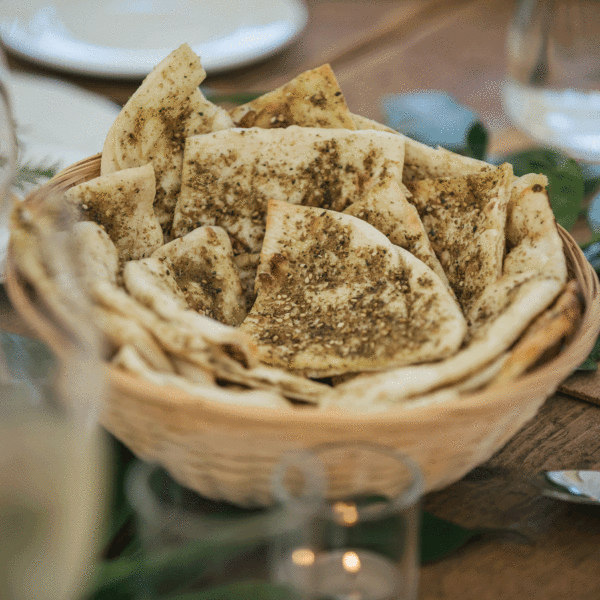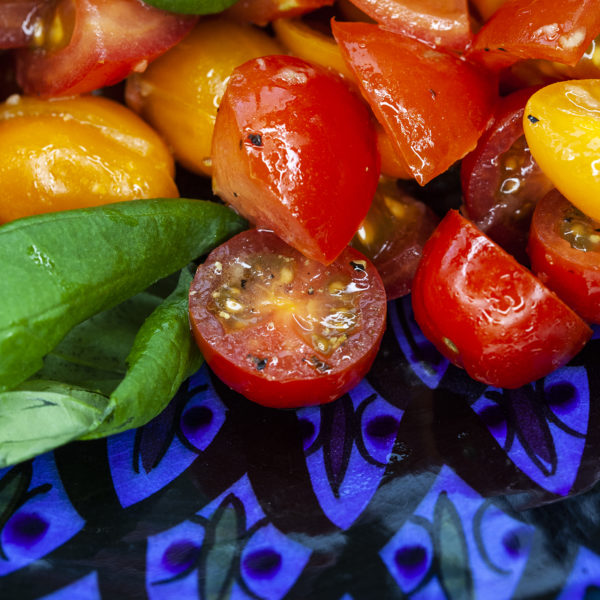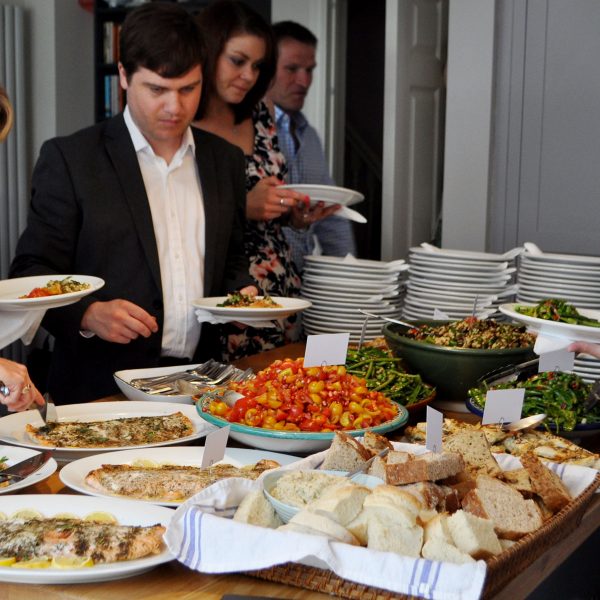 Buffets
A feast for the eyes, showcasing a balanced and exciting self-service menu for up to 80 guests. Choose from a wonderful combination of hot and cold food such as Ottolenghi-inspired salads, handmade seasonal tarts, za'atar crusted free-range chicken, and beetroot-cured salmon.
Sample Menus